---
---
If you're ready to start a new adventure on the roads of Bluffton, South Carolina, in a Mercedes-Benz, research beforehand is crucial. After all, this is a big investment, and you deserve nothing less than a model that perfectly meets your needs.
To ensure you find a luxury vehicle that gives you all you want, the team at Mercedes-Benz of Hilton Head is here to help. On this page, you'll find links to all our Mercedes-Benz car reviews to make the research process seamless and easy. All you have to do to get started is click!
---
---
All About Our Mercedes-Benz Reviews
The Mercedes-Benz lineup features some true stunners, from compact vehicles to adventure machines and everything in between, but which one is right for you? To help you decide, we have crafted detailed and informative reviews that give you the details you need before you head to the dealership.
In these reviews, you'll discover what your favorite models have to offer. This could include details on the vehicle's performance, what luxury features are available, interior dimensions, and much more!
Plus, we have written these articles to be quick and easy to read so that you can find your dream car quickly. Which one will be your favorite?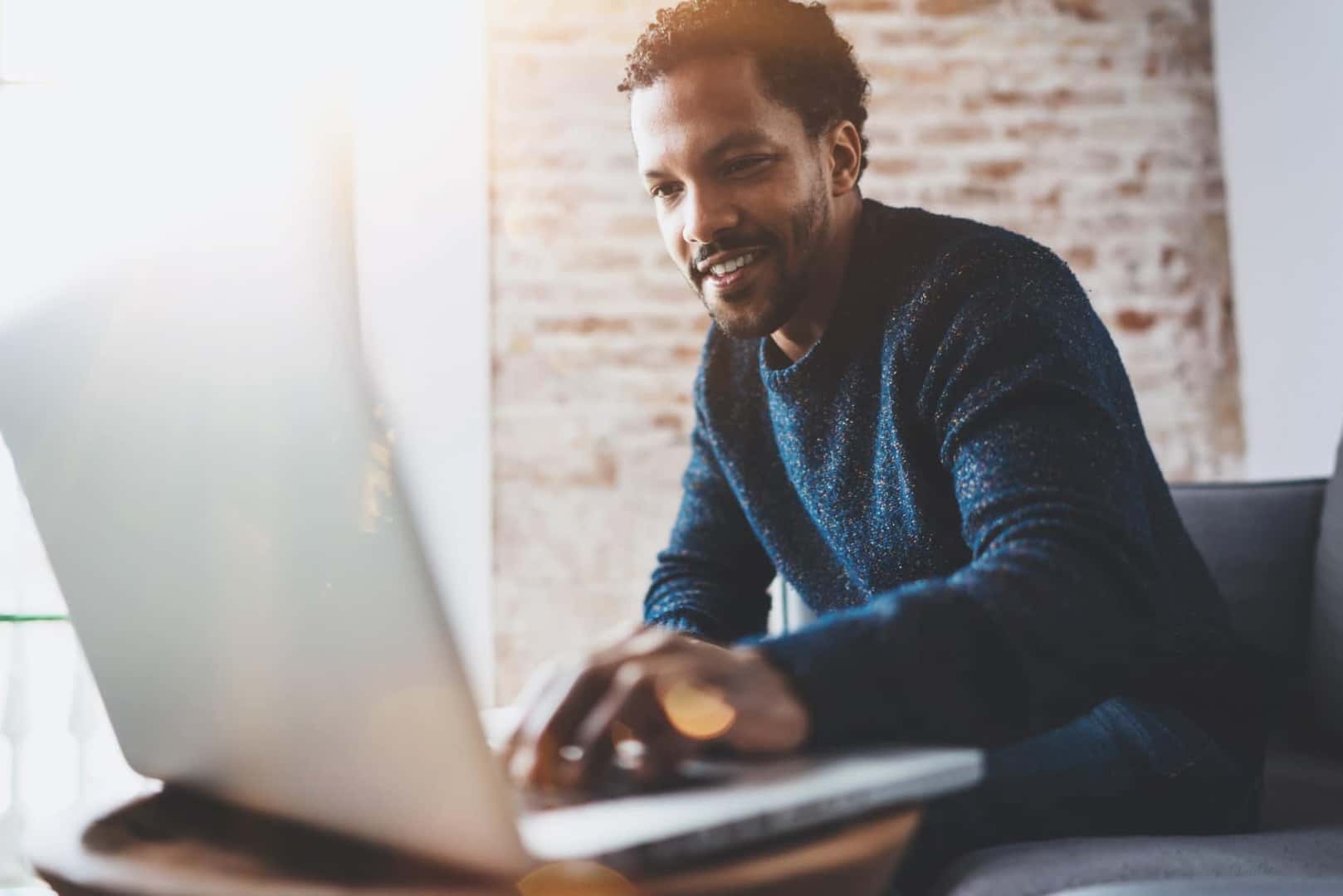 ---
How Mercedes-Benz Research Helps You
Luxury vehicles offer some of the finest performances, features, and styles around, but no two Mercedes-Benz models are engineered quite the same. These reviews will help you spot the differences in models and allow you to make an educated decision about which one is best for your commutes.
Along with helping you find the perfect Mercedes-Benz, our reviews also assist in making your buying or leasing journey completely streamlined. They speed up the shopping process and get you to the dealership quicker, and before you know it, you could be on the roads for your first test drive.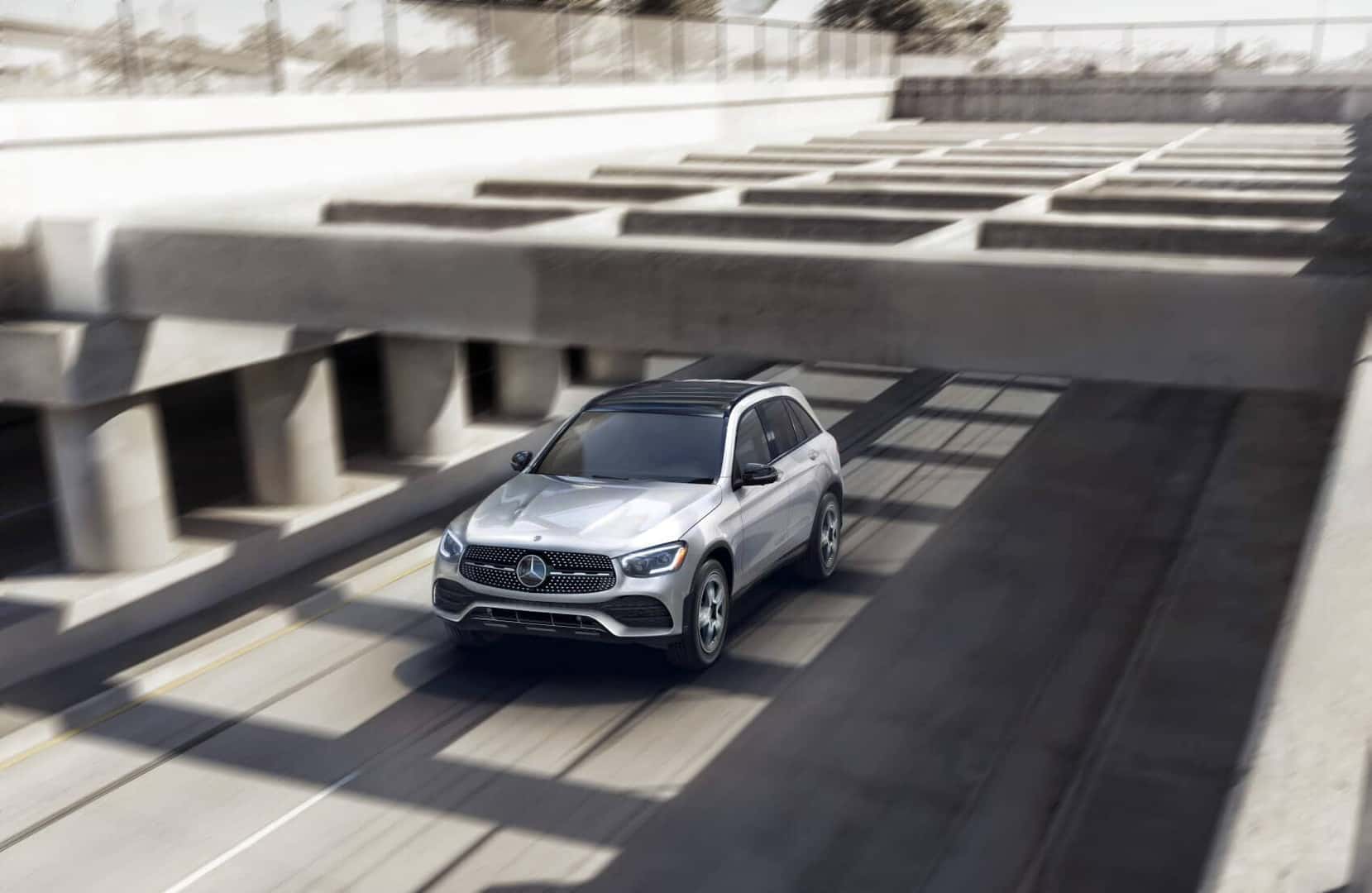 ---
Read Our Mercedes-Benz Car Reviews Today!
Ready to start your homework? If so, then follow the links on this page and find your favorite Mercedes-Benz!
Then, when it's time to experience the model firsthand on the roads of Bluffton, SC, contact Mercedes-Benz of Hilton Head. Our team will be happy to set you up with a test drive today.
---