---
When you're shopping for a Mercedes-Benz, there are so many great options to choose from. Do you want a sedan or an SUV? What kind of features do you need?
At Mercedes-Benz of Hilton Head, we know that for drivers in Savannah, GA, and Bluffton, Hilton Head Island, and Charleston, SC, comparing and contrasting is a big part of the experience. You need specific information to figure out what each vehicle has that can sway you.
Our collection of Mercedes-Benz vehicle comparisons is the perfect resource for you to place your top choices side by side and make that final decision.
There's nothing we want more than to assist you in the thrilling process of buying a new car. Navigate to the comparison you're most interested in and see what our vehicles have to offer!
---
EV vs Gas
Mercedes-Benz C-Class vs. Audi A4
Mercedes-Benz C-Class vs. BMW 3 Series
Mercedes-Benz E-Class vs. Audi A6
2023 Mercedes-Benz EQB vs. 2023 Mercedes-Benz EQS
Mercedes-Benz GLA vs. Audi Q3
Mercedes-Benz GLC vs. Audi Q5
Mercedes-Benz GLC vs. Lexus RX
Mercedes-Benz GLE vs. BMW X5
Mercedes-Benz GLE vs. Porsche Cayenne
---
What Our Comparisons Tell You
Mercedes-Benz vehicles are packed with exciting performance and safety features and cool tech specs. Our comparisons aim to differentiate between our chosen Mercedes-Benz and comparable vehicles on the market. We take a look at the differences and similarities in:
Fuel-economy and performance
Trim levels
Infotainment and technology
Safety features
And more
Our vehicle comparisons give you all the pertinent information on one page in an easy-to-read format. This gives you a solid foundation to start with before you delve into details and commit to your perfect Mercedes-Benz.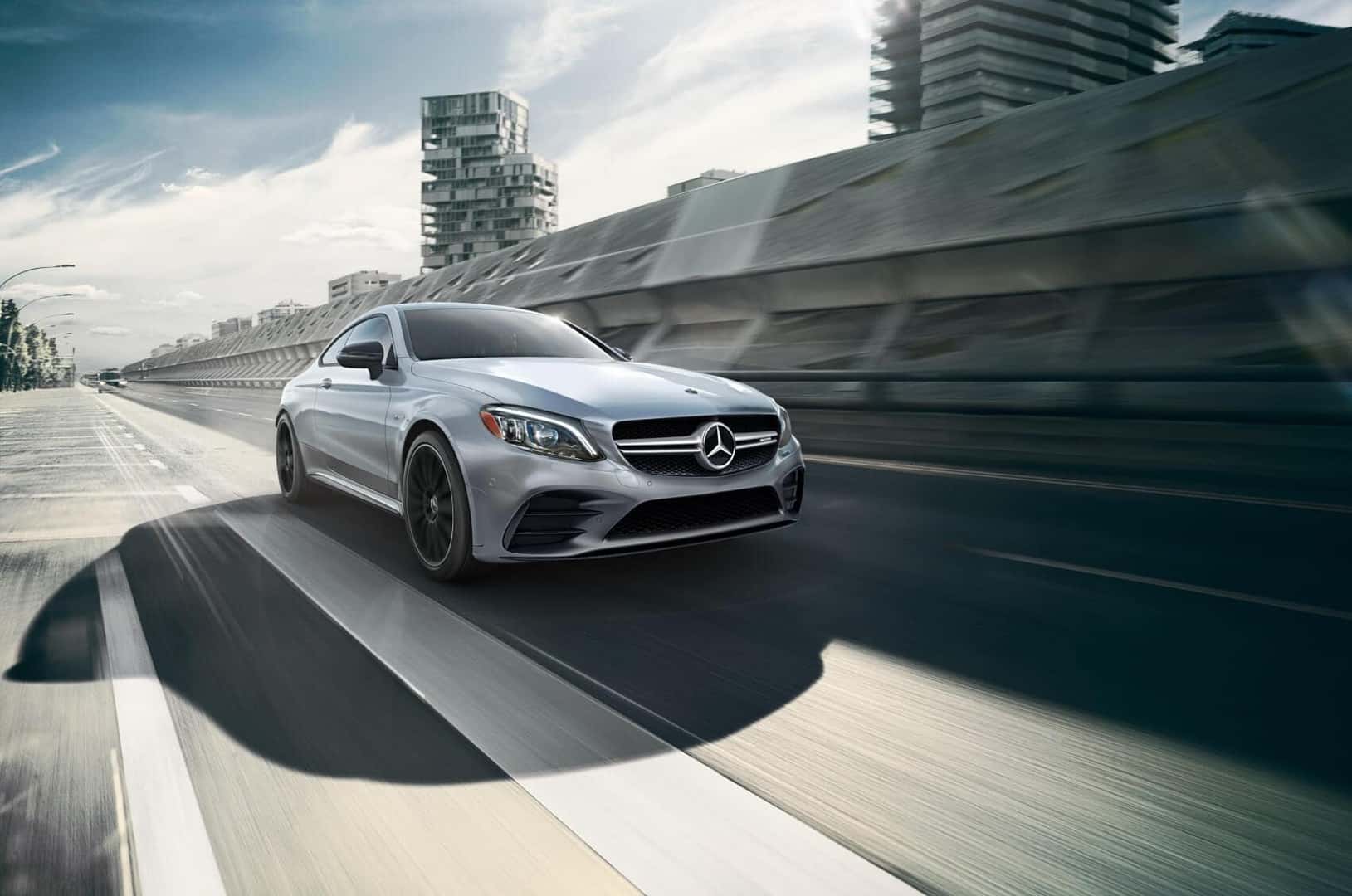 ---
Why Read Vehicle Comparisons?
It's important to know what you're getting before you buy. It's also important to know which models and trim levels offer you the most to play around with. Through comparisons, you can see how each vehicle stands up to others on the market.
If you're looking for a fuel-efficient sedan, but technology in the cabin is more important to you, you can easily see which models have more tech options available and how fuel efficiency stacks up.
Plus, our comparisons are available to you from the convenience of your own home. By the time you get to the dealership, you'll be an expert in your own right.
With Mercedes-Benz, luxury and quality are guaranteed. Using vehicle comparisons, you can see what will elevate your drive to the next level.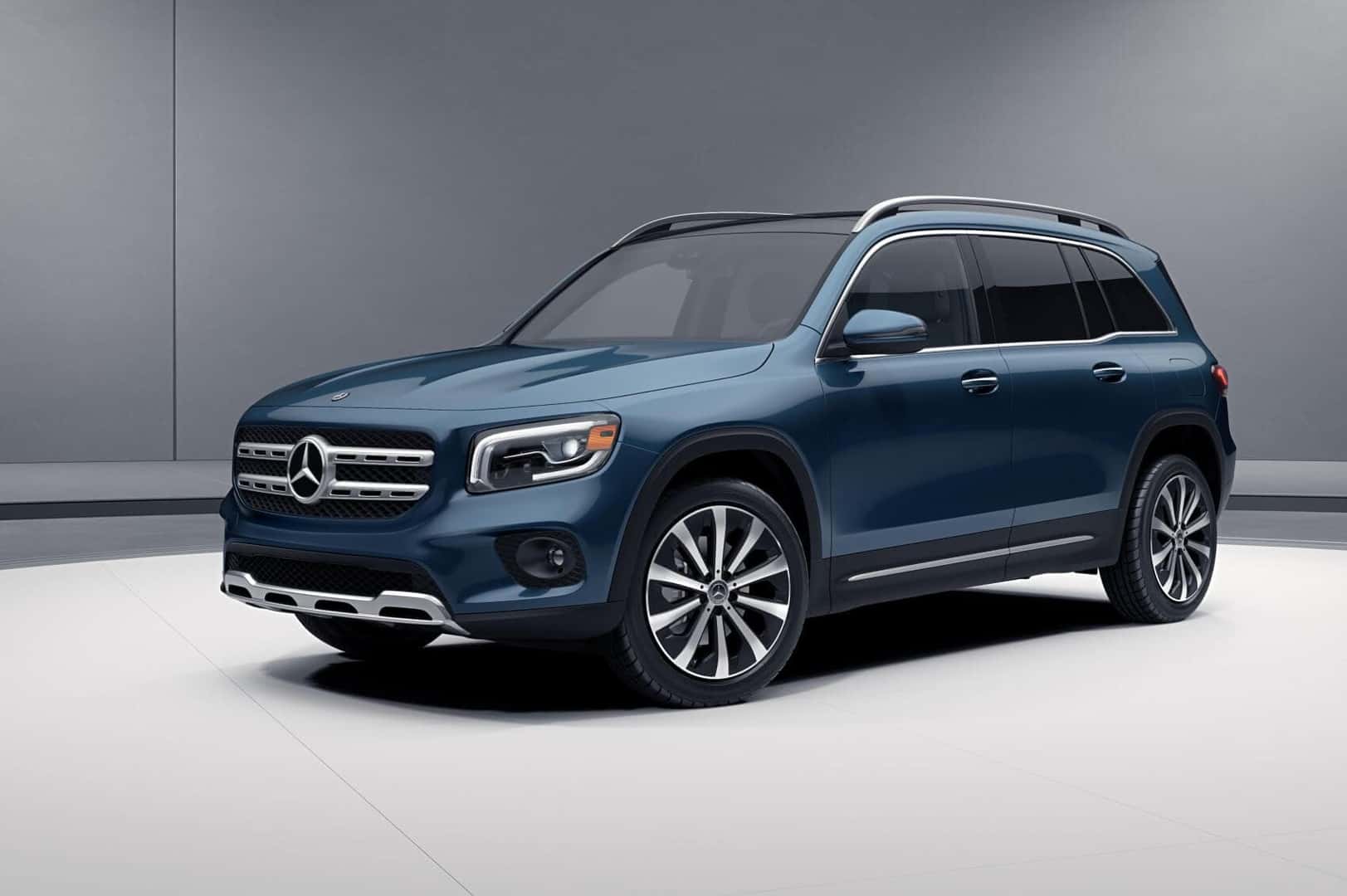 ---
Our Mercedes-Benz Vehicle Reviews Will Help You Decide
Still on the fence, or have you narrowed it down to two or three options? With a brand as enticing as Mercedes-Benz, there's a lot of analyzing to be done.
That's why Mercedes-Benz of Hilton Head has assembled a collection of Mercedes-Benz vehicle comparisons to help our drivers in Savannah, Georgia, and Bluffton, Hilton Head Island, and Charleston, South Carolina, make the best decision.
Navigate your way through our comparisons, and when you're ready, get in touch with us to schedule a test drive!
---